Happiest Thursday to y'all my love muffins! I've been meaning to post my latest work on the blog, and really, I have just been TERRIBLE at blogging it. Honestly. I feel overwhelmed most days just with the lists I make for myself and well…I'm taking a small step today and blogging one. And y'all…it's not just ONE…this is one of my favorite bridal sessions to date. You know what fires me up? Taking pictures. You know what fires me up EVEN more? Taking pictures of beautiful hearted people.
Ashley.
Ashley wanted to be barefoot the entire shoot…isn't that THE cutest thing ever!? It's totally her thing, and she said if she could, she'd never wear shoes. I think this is pretty stinkin' adorable so we ran with it and jumped in the field. Doesn't she just make you happy?
We then headed to the college campus of Sam Houston State University (where we both attended college) and grabbed a couple more shots…WITH shoes this time. 😉 Cute, pink shoes might I add. We had so much fun!
Just wait until you see her beautiful wedding day.
PREV. ITEM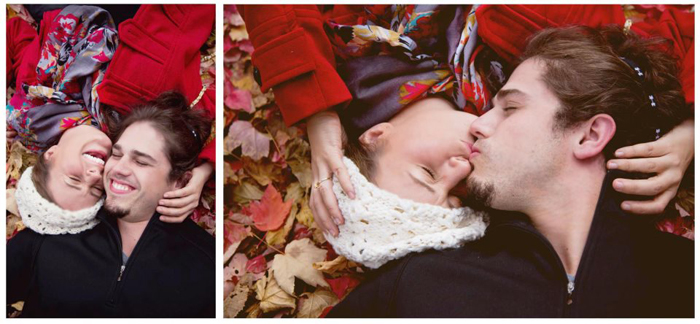 NEXT ITEM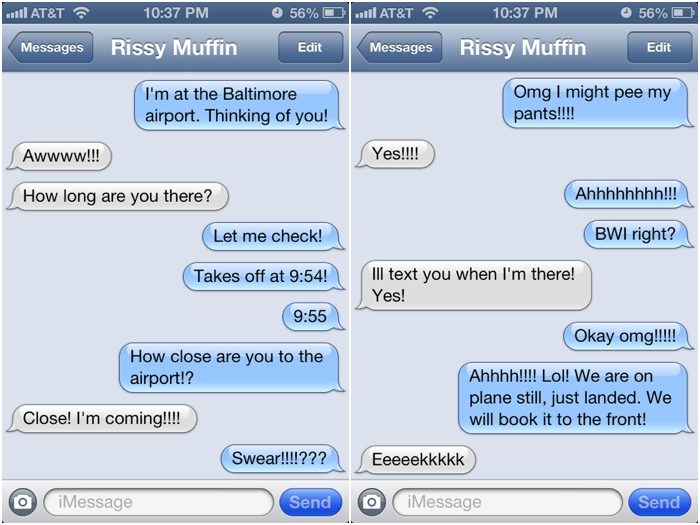 READ COMMENTS -
29 COMMENTS